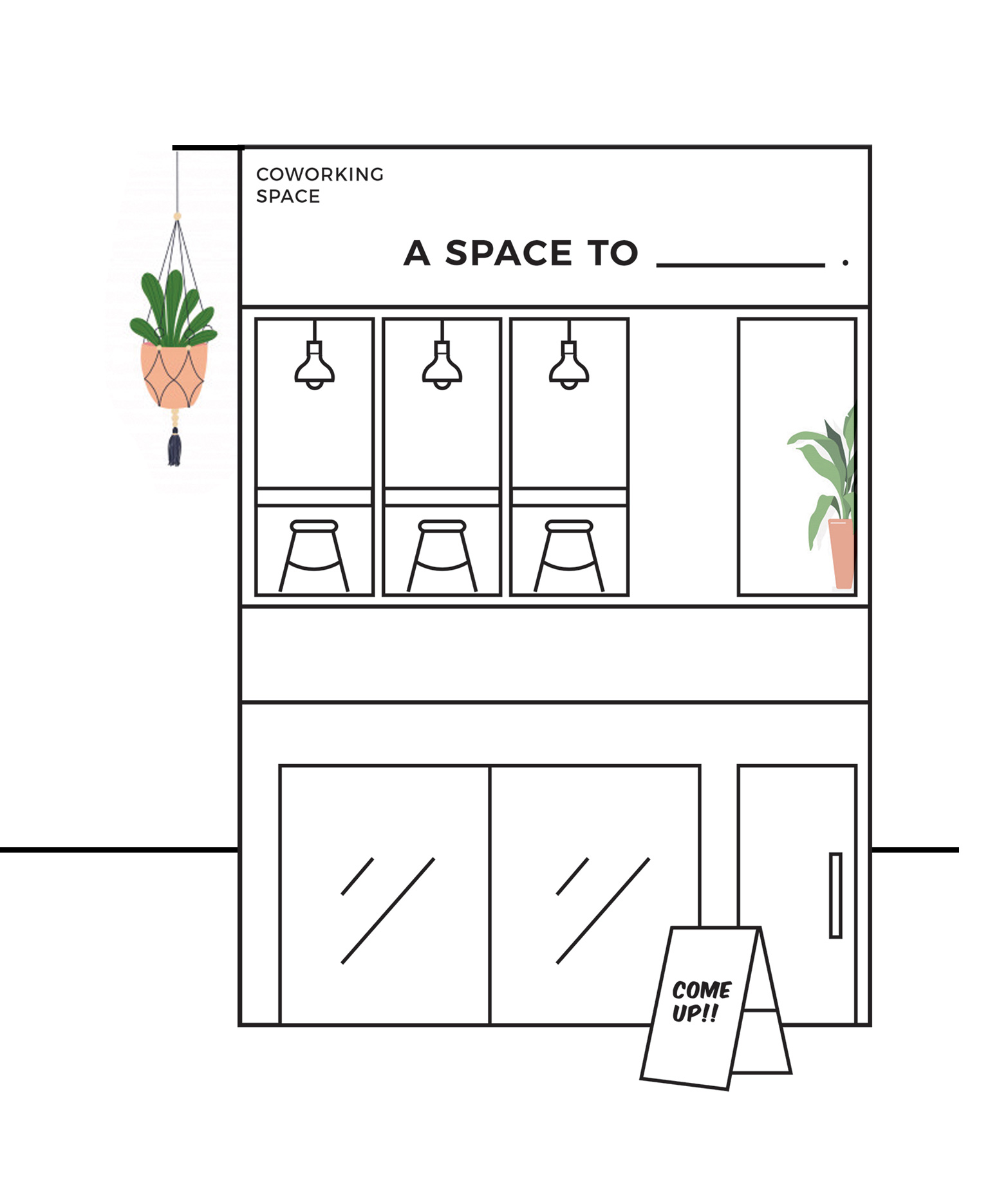 OUR NAME
Yes as weird as it sound, our name is A SPACE TO___. Some pronounce it as 'as-pah-see-toh' and assume it is related to Despacito. But nope. Not true.
Hi! Hello! Hey! Yo! Happy to see you here! We are a creative team, aspiring to provide you with all your creative and not-so-creative needs. From workshops and activities to graphic design, photography and illustration. So, make sure you landed on the right page *laugh*. As a team, we don't see eye to eye on a lot of things besides our passion for art and craft. It is also our aim to create a platform for artists and makers because we believe that art/craft can bring people together.
Here you can discover an ever-growing list of creative workshops and events that might very well be your kind of therapy. Because when you are happy, you will be more creative and productive in your everyday life. So feel free to explore our page and do ask us questions if you are curious about anything! Pretty pleaseee?
" Because when you are happy, you will be more creative and productive in your everyday life. "





---
WHO ARE WE?
---
WHAT WE DO?
Art & Craft Workshop


Our workshops are suitable for single or groups to spend some fun and creative time together! From private to corporate workshops, we offer a variety of choices to fit different event needs and audiences.
Customised Gifts


Personalisation creates a deeper and more emotional marketing to your audiences. This kind of customer experience rewards higher level of loyalty, uniqueness, belongingness and deeper relationship
Corporate Event


Engagement activities can lead to loyalty for life. Connecting with your staff or customers in a personalised way provides memorable experience for them and at the same time, improves your company's image and competitive advantage in the long run. Be it team building or customer engagement events, we offer a variety of choices to fit your needs.
Creative Design


With more than 10 years of experience and a wide-ranging client base, we offer hassle-free branding and design services for your brand or company. Packaging, logo, poster, booklet, digital illustrations - you name it, we've done it all!
Copy Writing


We write beautiful words that sells your product or service and convinces potential customers to take action. Our copywriting service range from creating taglines to writings in your websites and promotional materials.
Social Media Management
If you are managing social media in-house but lack creative ideas or just do not have much time doing it, consider outsourcing your social media tasks. Leave all the design, writing and photography to us so you can focus on growing your business!
Photo Shooting & Styling
We create the product shots you need while you carry on running your business - saving you time and money.