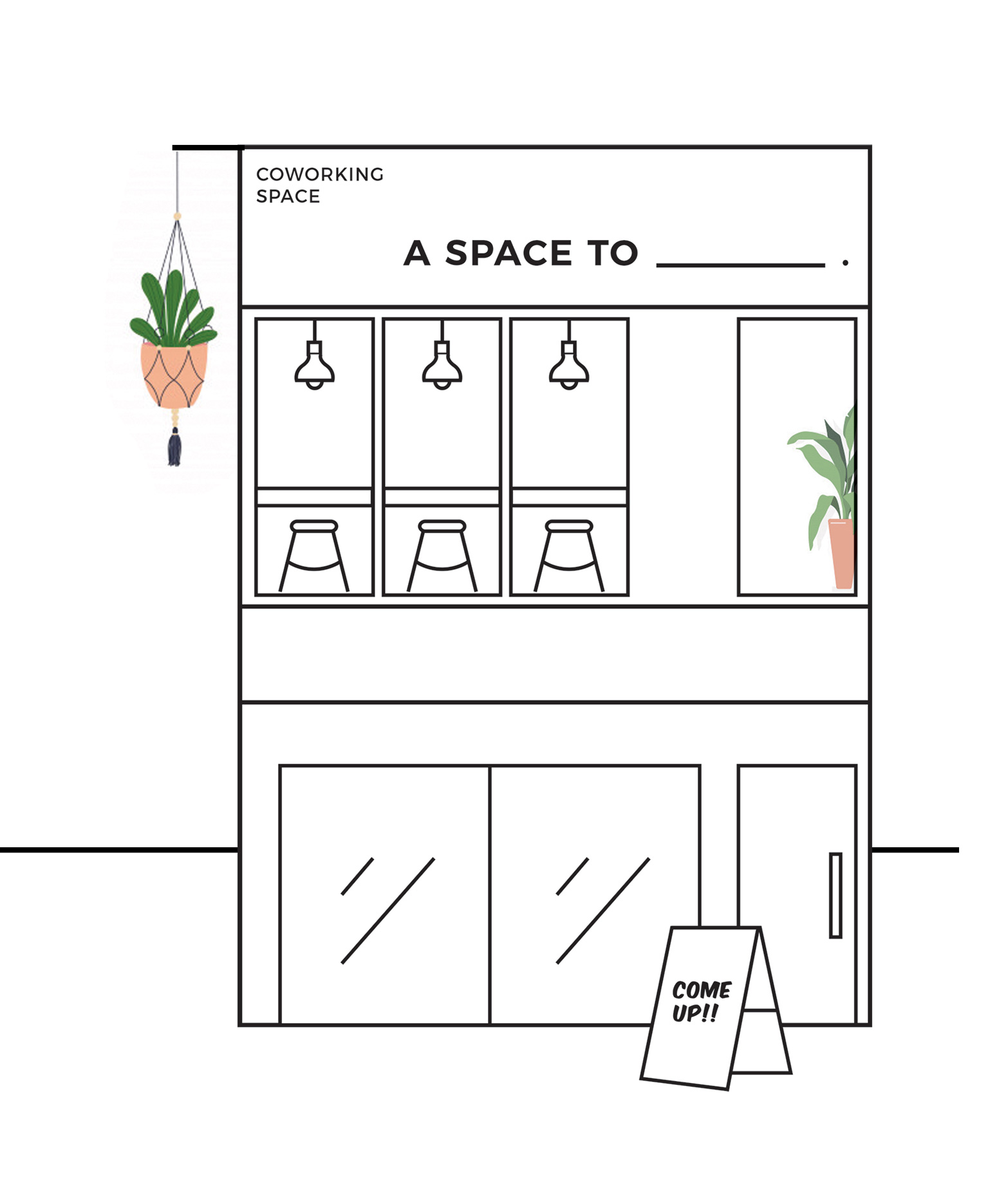 Yes as weird as it sound, our name is A SPACE TO_. Some pronounce it as 'as-pah-see-toh' and assume it is related to Despacito. But nope. Not true.
Hi! Hello! Hey! Yo! Happy to see you here! We are a creative space and team, aspiring to provide you with all your creative and not-so-creative needs. From workshops and activities to graphic design, photography and illustration. So, make sure you landed on the right page *laugh*. As a team, we don't see eye to eye on a lot of things besides our passion for art and craft. It is also our aim to create a platform for artists and makers because we believe that art/craft can bring people together.
Here you can discover an ever-growing list of creative workshops and events that might very well be your kind of therapy. Because when you are happy, you will be more creative and productive in your everyday life. So feel free to explore our page and do ask us questions if you are curious about anything! Pretty pleaseee?
---
WHO WE ARE
---
WHAT WE DO



Art & Craft Workshop

Our workshops are suitable for single or groups to spend some fun and creative time together! From private to corporate workshops, we offer a variety of choices to fit different event needs and audiences.






Event Space

Our space is ideal for private classes, birthday celebrations, art exhibitions, workshops, pop-up stores, team building, seminars and more. We aspire to provide not only your basic space needs for an event/workshop but also a quirky laid-back space so you enjoy your experience here.




Customised Gifts

Personalisation creates a deeper and more emotional marketing to your audiences. This kind of customer experience rewards higher level of loyalty, uniqueness, belongingness and deeper relationship